When it comes to promoting an upcoming event, it's easy to fall into a design rut.
If you're looking for ways to make your open house or pre-open leasing event stand out, keep reading.
Use a Clever Hook
What's a hook? A hook is a feature of the home or residential property that will "hook" people in so they attend your event.
Perhaps your property has a state-of-the-art lap pool or an on-site yoga studio; maybe it's above a locally-owned coffee shop and bakery. Using aspects of your property that are unique selling features is a great way to "hook" your audiences' interest.
Draw, Partner!
Everyone loves a chance to win something - it's in our nature. In addition to having a great hook to get them in the door, you need an equally good reason for them to sign-in and leave their information behind.
If we follow one of the examples we listed above, perhaps you partner with the local coffee shop below your apartments to help support one another. Offer a way for your potential leasers to win goodie bags that include free coffee, or gift cards to other area restaurants.
Rule of Thumb: if you want people to provide their contact information, you want to make it worth their while. You aren't likely to get entries for pens and notebooks, but you are if you're offering a month of free rent or a $100 gift card.
Send an Invite They'll Want to Keep
Instead of focusing on a strictly digital approach to your invite, why not utilize direct mail?
Let me introduce you to Launch Room, where you can find great direct mail formats design specifically for engagement.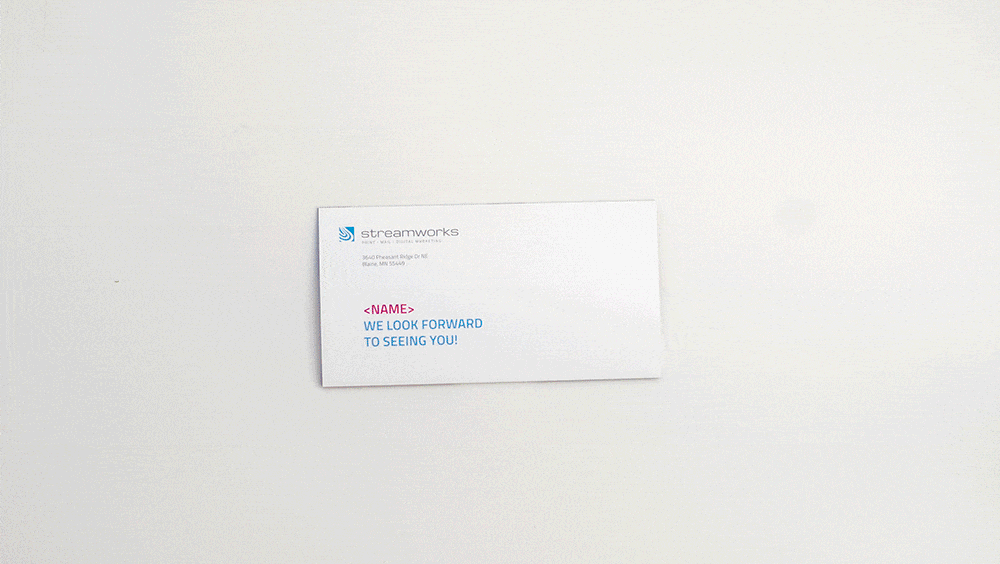 The Be Our Guest Self-Mailer format is perfect for invitation style mailings, complete with ample design space and personalized perforated tickets to encourage offer redemption. You can utilize the ticket portion to be actual tickets to your event, or door prize they redeem upon entry.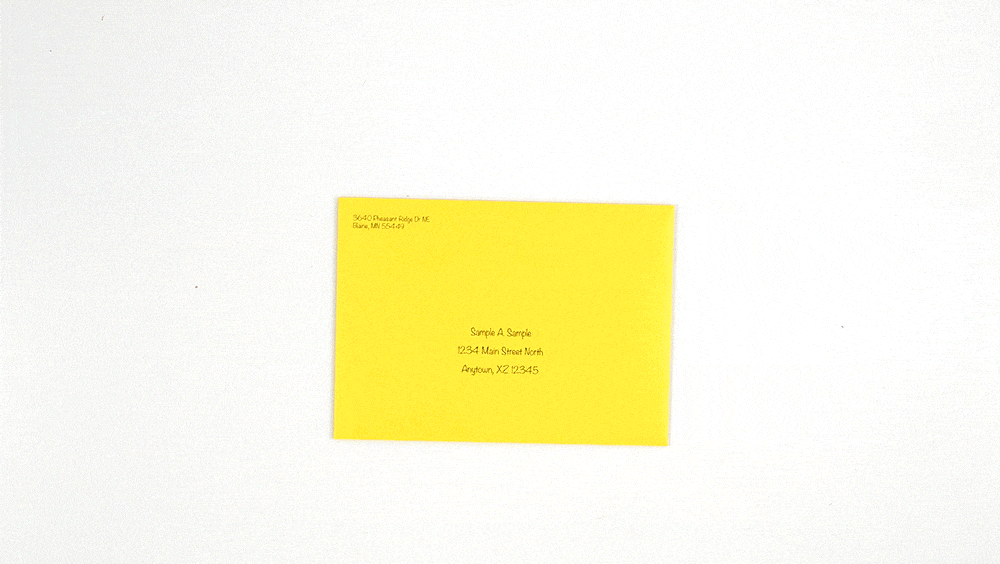 The Eye-Catching Invitation Package comes in a brightly colored card envelope with a personalized, handwritten font, so it feels like an invitation from a close friend. You can choose the letter or card option when designing your invite.
Follow these simple steps and you'll be able to plan an awesome open house that your guests won't soon forget.
Now that you have the tools you need, who should you be reaching out to? Download a FREE copy of our Buyer Persona worksheet to get a better understanding of who your market is and what they want.