Get the key takeaways from the Imagewërks team on the future of digital marketing, sales and content strategy in 2017 from the Hubspot #INBOUND16 Conference.
As the world woke up November 9th to the results of the 2016 election, the power of media, data, and storytelling couldn't have been more evident. A fitting revelation to kick off three days of sales and marketing strategy at #INBOUND16.
This year, the themes of data and content were common across all presentations. As ever more marketing takes place online, the need for content and the accessibility of data has never been greater.
If you are a small business with limited resources, you need to leverage the content you have for all it's worth. That means making smarter, data-driven decisions.
Here are 5 ideas to get you started.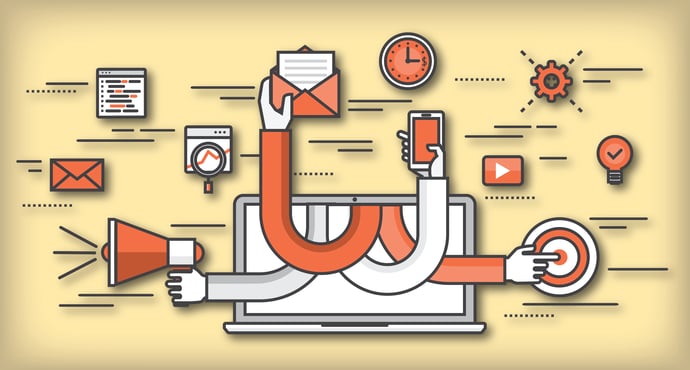 1. Don't Recycle, Upcycle!
One piece of content has limited impact on its own. Constant repetition will repel even the most loyal of audiences. For longer shelf life, don't recycle, UPcycle your content with different formats, different platforms, and a smart media spend.
For example, to get more mileage out of a successful blog post, transform the material into an informative YouTube video. You can then extract a short snippet, add captions (because 85% of videos are watched without sound), and share on Facebook.
Extend that topic into exclusive content for your email subscribers. Finally, compile other related blog articles into a downloadable e-book PDF as a lead generation tool.
The most effective content marketing programs are diverse. No single piece of content can drive your marketing strategy. What doesn't resonate with someone as a blog post may reach them as a video or an infographic.
A diverse program allows content to amplify each other over time, and achieve greater impact collectively than any single piece of content could have generated on its own.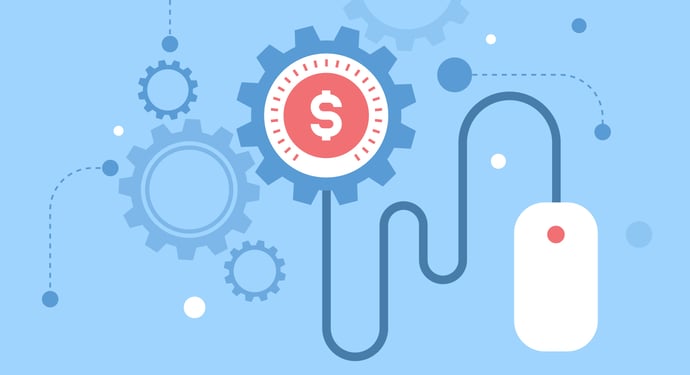 2. Be Purposeful with Paid Media
Putting a paid media spend behind your inbound strategy can seem like a fast-track way to boost impressions and drive awareness. While discovery is a "pay to play" scenario, don't jump into paid digital advertising too quickly.If you invest in ads before building your content funnel, you're investing in a dead end.

An effective inbound program needs content that supports the user all along their journey. Start with your offer and work backwards to create the right content to guide them towards conversion.When you've built your content funnel and it's ready for users to engage, then invest in driving traffic with paid media.

Remember, it's not a "set it and forget it" program. Keep a close eye on your results to manage your spend and refine your message based on performance data. Testing is a critical and never-ending component of successful digital strategy.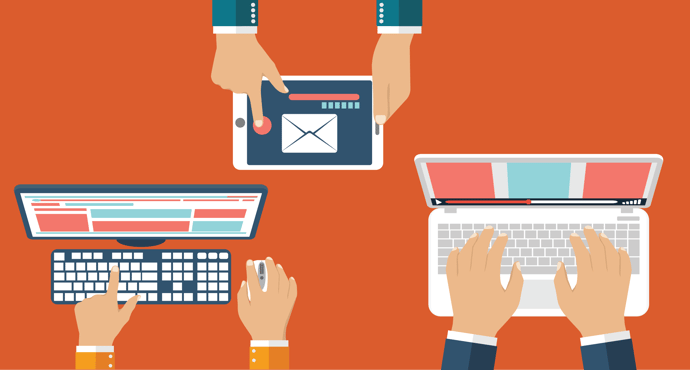 3. Manicure Your Message
Driving engagement means developing content that is focused and digestible. Short words. Short sentences. Short paragraphs. This can feel constricting, but if you want someone to benefit from your content, make it easy for them.

Subtle word choices can have a big impact on comprehension and engagement with your brand. Developing clear brand standards for voice, tone, and language is essential for keeping your message clear and consistent. We even have some brand voice tools to get you started.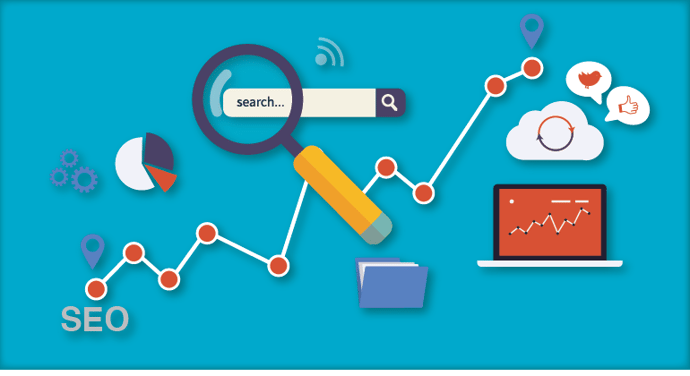 4. Relevance = Return
Keeping your message clear and consistent has benefits well beyond your branding. Well-crafted, relevant content drives a virtuous cycle between your brand and advertising platforms like Google.

They want to serve high-quality content, and you want your content to perform well and generate a high ROI. Producing and boosting top-notch content is in both your best interests.Google uses metrics like time on page, bounce rates, and session length as measures of quality.

Higher quality scores get better CPC bids, higher SERP placement, more impressions, and ultimately, a better return on investment. So choose your boosted content wisely with these metrics in mind. Measure your ROI through engagement and conversion metrics, and only boost your best pieces.

Fuel this virtuous cycle with relevant content and you'll be rewarded with higher reach and lower cost over time. That's a formula for smart, data-driven marketing.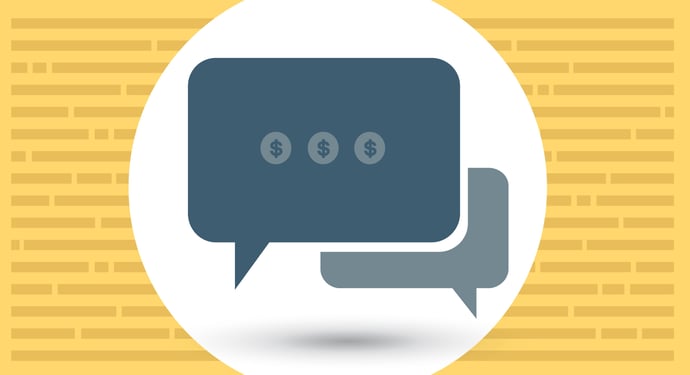 5. Social Selling Is Smart Selling
Relevance and content ROI isn't limited to marketing. Content is the currency of the modern sales professional. Social selling uses social networks to do research, to be relevant, and to build relationships that drive revenue.

Sales teams can pull user data from marketing efforts and use it to build personal connections with high-potential accounts by sharing relevant content and building trust with personalized solutions.

Today's buyers want either a low-friction or high-value sales process. Structure your funnel to let your buyer advance on their own terms, but always be ready to assist for high-potential leads.

This approach should be part of an overall account based marketing strategy. For a quick primer on the process, check out our recent post on the benefits of account based marketing.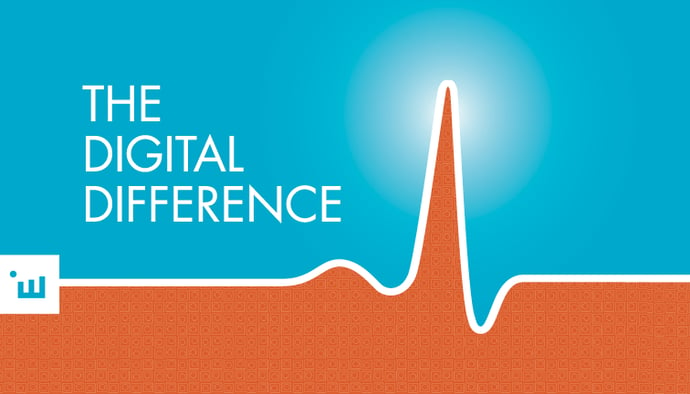 Ready To See the Digital Difference?
Those are just a few of the strategic highlights to keep in mind as you plan your marketing for 2017.
For the latest in marketing news, strategy, and tactics from Inbound and beyond, follow us @iwmarketing or subscribe to our updates below!