We're proud to unveil our latest rebranding effort for New Concepts Management! NCM reached out to us for a new logo and collateral materials to reflect the evolving direction their company.
Focusing on the conceptual components of their process and positioning, we developed an aesthetic that evokes elements of drafting, blueprints and schematics central to architecture and real estate. These elements have the added benefit of reflecting feelings of precision and forward thinking that are the core of the NCM process.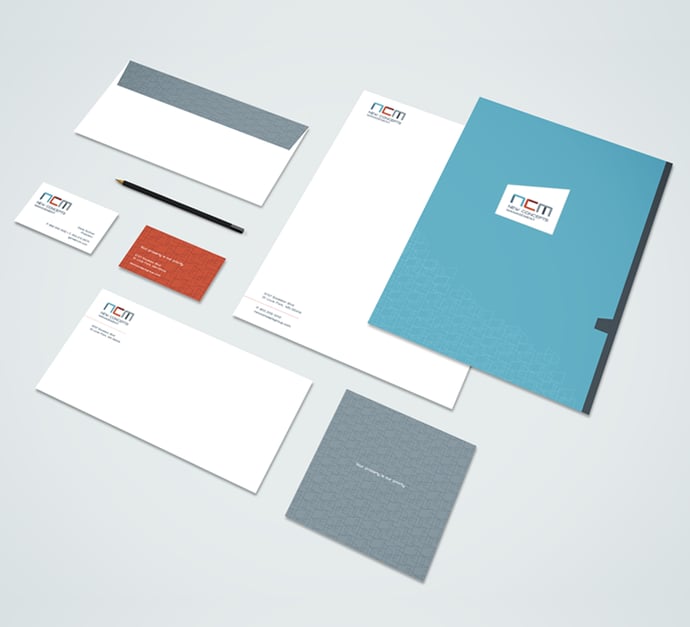 We're excited to see this new branding make its way into the world and help fuel growth for New Concepts Management.

Is your brand ready for a refresh?
Our team hosts free one hour brand brainstorm sessions to help uncover creative opportunities and forge new ground with your branding.