Imagewërks Marketing
Build a Strong Foundation eBook
Today's brands are transforming the marketing landscape. Is your business agile enough to keep up? Imagewërks has the experience, talent, and resources to help!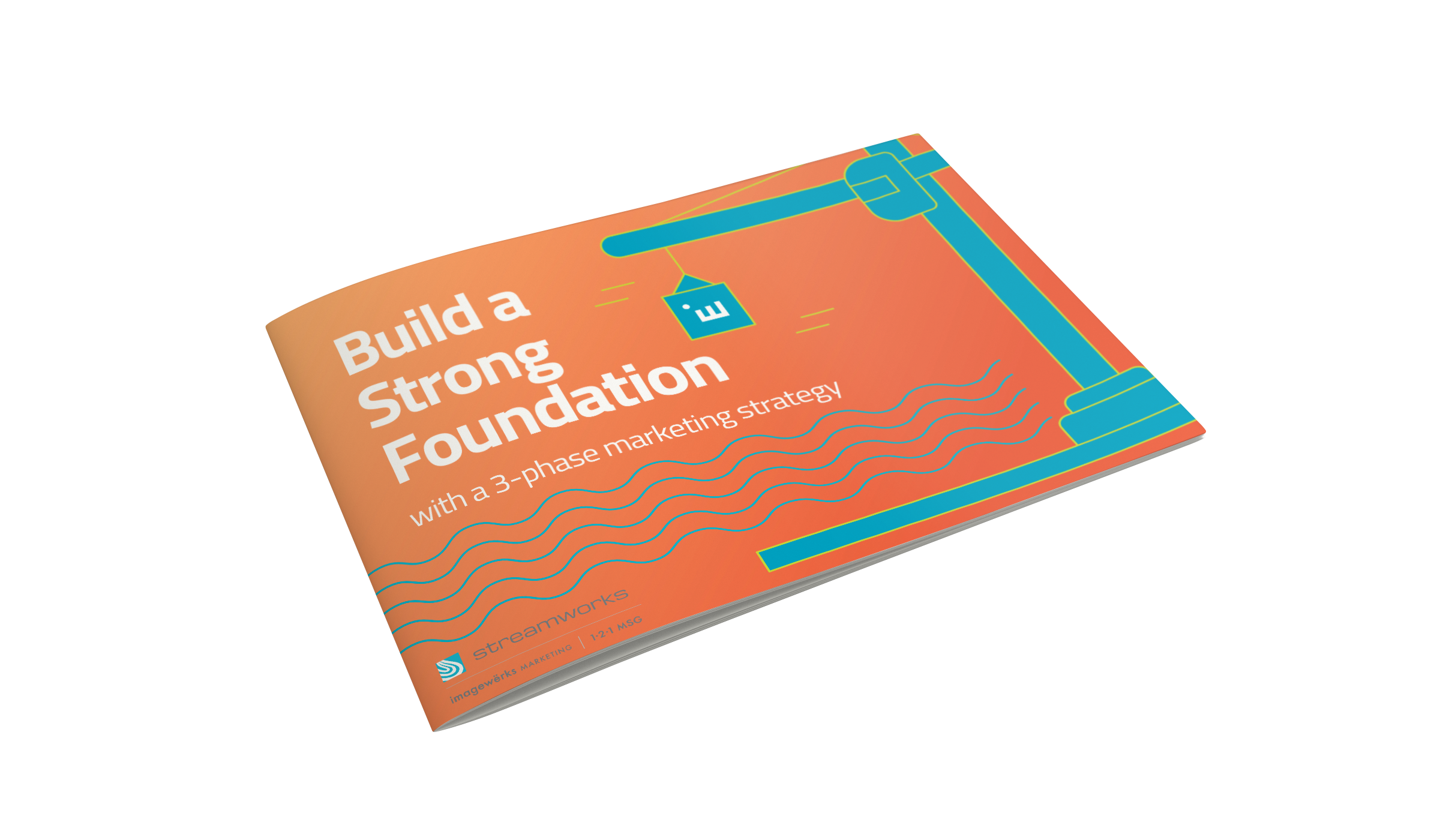 We're offering a copy of our FREE eBook to find opportunities for your brand to adapt and thrive in the competitive multi-housing industry.