Members of the Imagewërks Business Development Team attended the recent Argentum Senior Living Executive Conference in San Antonio, Texas on April 15-17, and had a great time meeting attendees and learning at the educational sessions.
The consensus is that due to the construction boom across the country for senior living communities, the competition is fierce amongst quality senior housing providers. This boom has garnered expensive upgrades/updates and additional amenities for established communities, in particular, to stay competitive.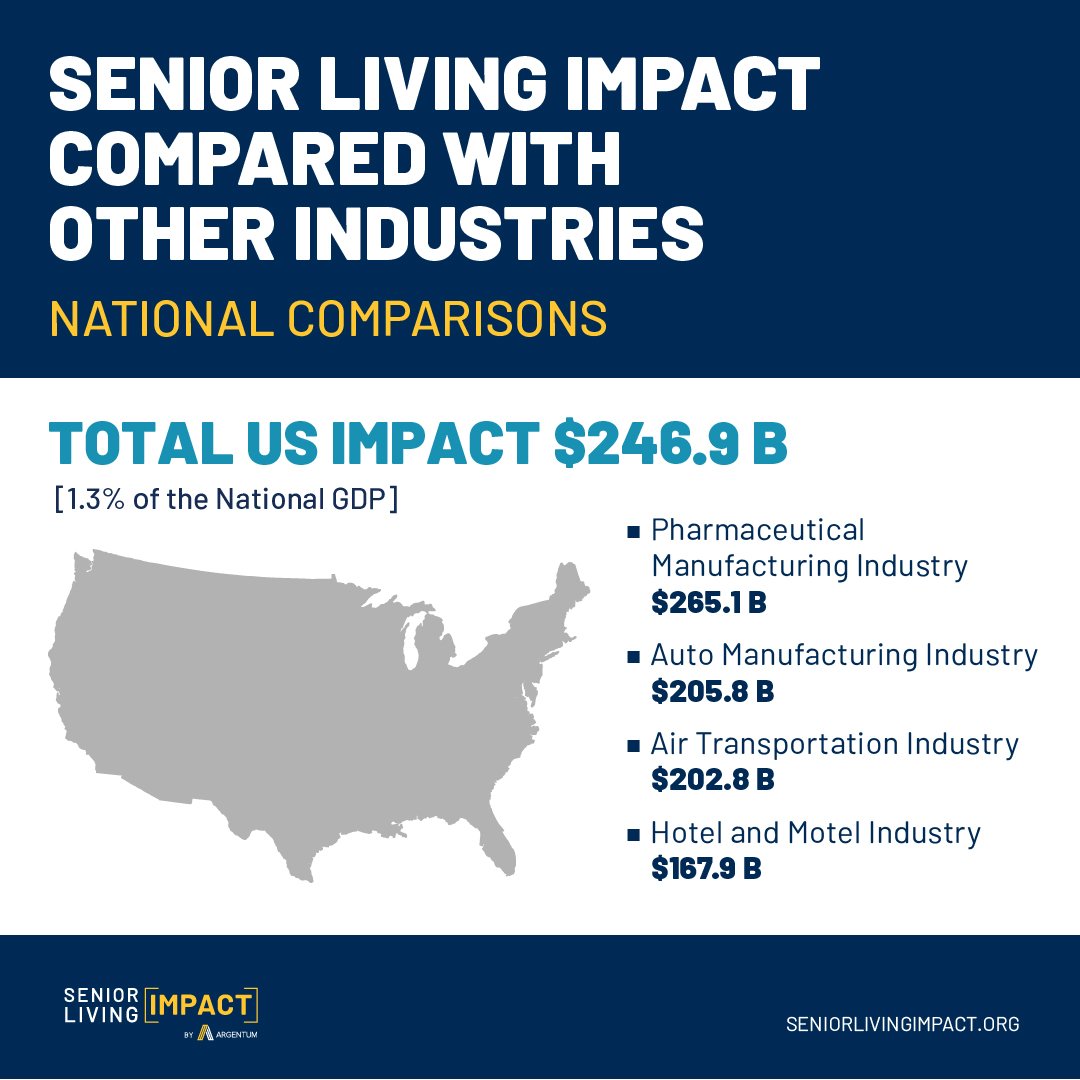 According to research done by Tripp Umbach, the total economic impact of senior living ($246.9 billion) ranked higher in the U.S. than the auto manufacturing, air transportation, and the hotel/motel industries—and it's projected to keep growing in the coming years.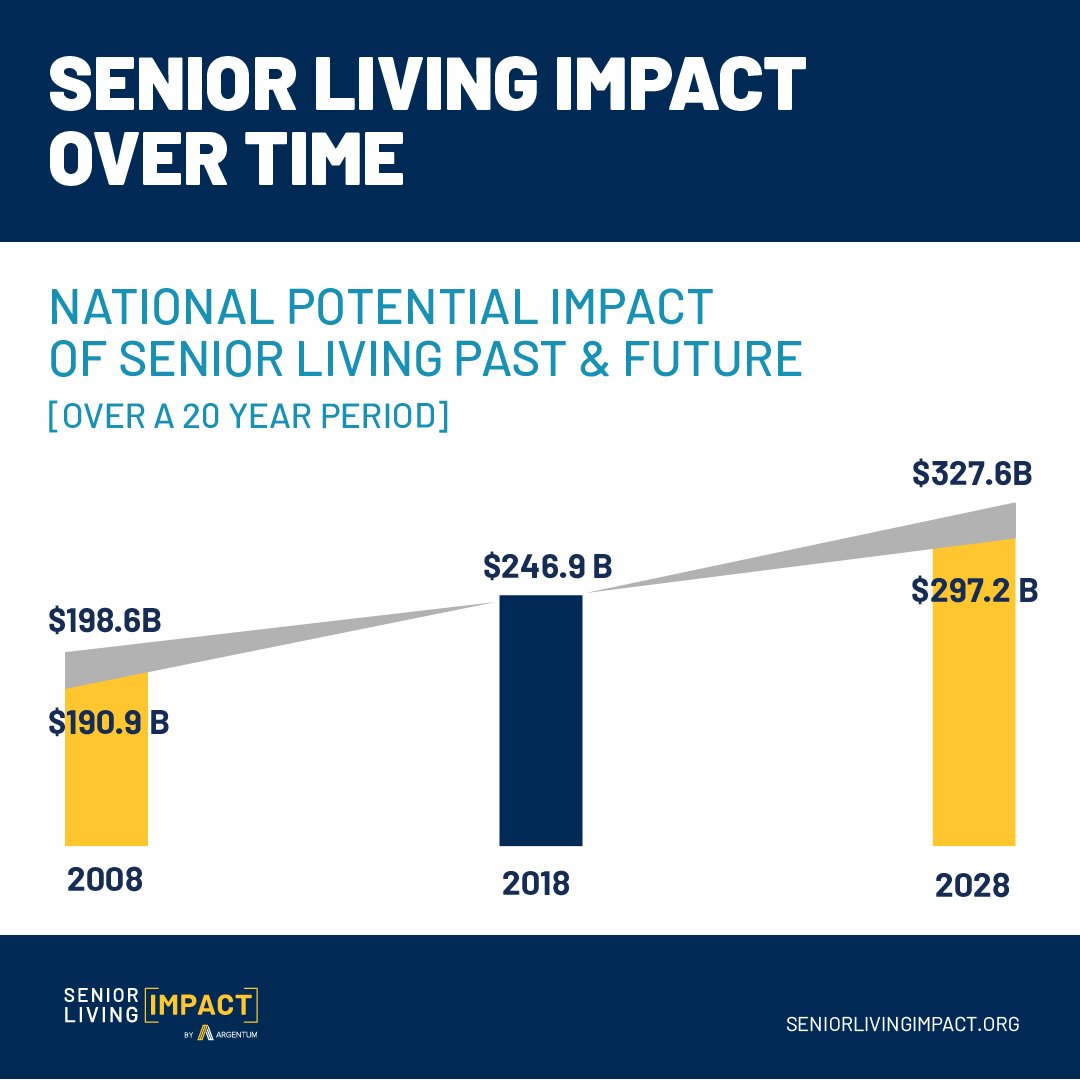 So, what does this mean for the senior living market?
Communities are investing more of their marketing budget into digital channels to attract new residents. The unforeseen problem is that many of these communities don't have the bandwidth to maintain their digital channels effectively, due to either a lack of expertise or trained personnel. Where can they turn for help?
At Imagewërks, our experience in the senior living industry has allowed us to work with some of the best housing providers in the Midwest and beyond. Organizations like Greco Properties, Saint Therese, Presbyterian Homes, Vista Prairie, and CentraCare have all come to Imagewërks for a fresh take on their marketing efforts.
Is your marketing strategy agile enough to keep up? We're offering a FREE 1-Hour Marketing Brainstorm to find opportunities for your brand to adapt and thrive in the ever-changing senior living market.